3D printing has emerged as a game-changer in the realm of spare parts manufacturing
This innovative technology offers a cost-effective and efficient solution for producing replacement parts on-demand, reducing downtime and minimizing the need for extensive inventory management. By utilizing 3D printing, organizations can quickly and easily reproduce spare parts that are no longer available or are difficult to source through traditional supply chains.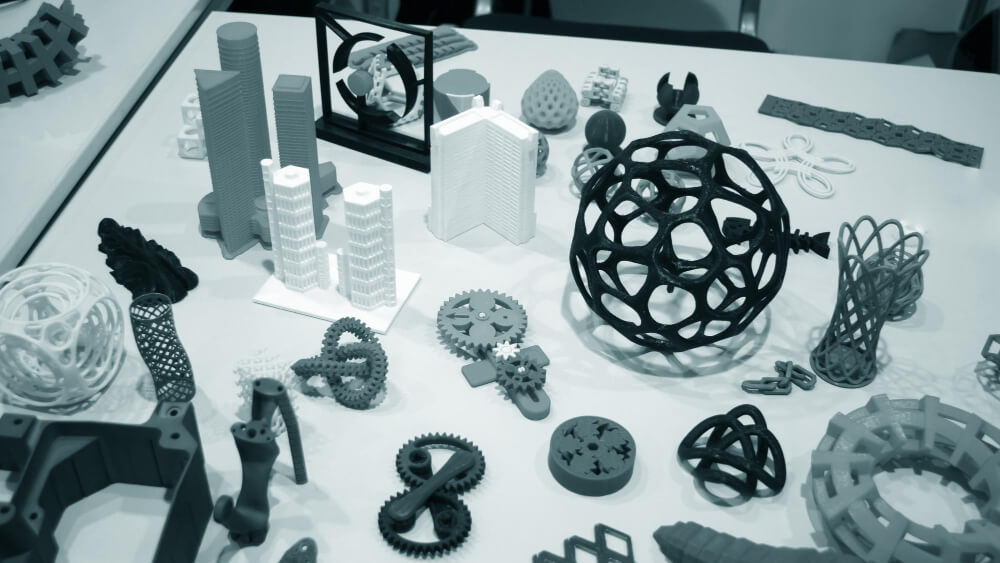 One of the significant advantages of 3D printing spare parts is its ability to create complex geometries and intricate designs with high precision.
This means that even highly specialized and custom components can be accurately replicated, ensuring compatibility and functionality. Whether it's a small plastic component or a large metal part, 3D printing allows for the production of spare parts in a wide range of materials, matching the properties and specifications of the original part.