Our service offers the professional creation of high-quality 3D models tailored to meet your specific needs.
Whether you require accurate replicas of existing objects or entirely new designs, our experienced team of 3D modeling experts is here to bring your vision to life. Using state-of-the-art software and techniques, we meticulously craft detailed and realistic 3D models that capture every intricate detail.
We provide professional 3D modeling services according to: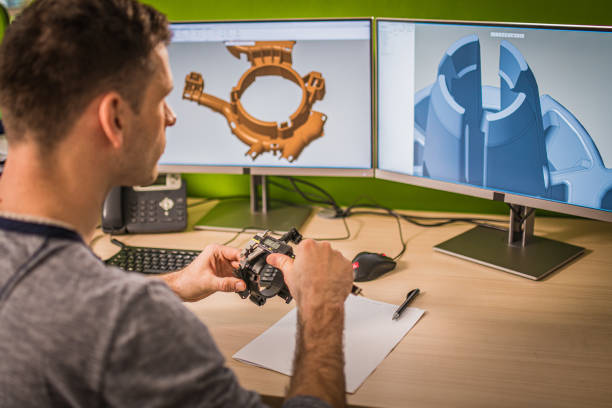 We pride ourselves on delivering exceptional quality and attention to detail in every project we undertake. Our 3D models can be utilized in a variety of applications, including animation, virtual reality, product visualization, architectural visualization, and more. Whether you're a game developer, architect, product designer, or creative professional, our 3D modeling service is tailored to meet your unique demands.