IT support for private users
Imate problema s računalom? Nudimo Vam kompletnu računalnu podršku rješavajući Vas briga vezanih za Vaše računalo i svega što sa njime komunicira te se na njemu pokreće ili povezuje.
Computer troubleshooting and repair
Detection, deletion and protection against viruses
Preventive maintenance and cleaning in order to eliminate possible future malfunctions
Backup and data recovery
Setting up and adjusting the Internet and networks (wireless and LAN in general)
Setting up new and old computers
Installing and adjusting software (programs)
Upgrades and updates Complete help and advice
IT support for business users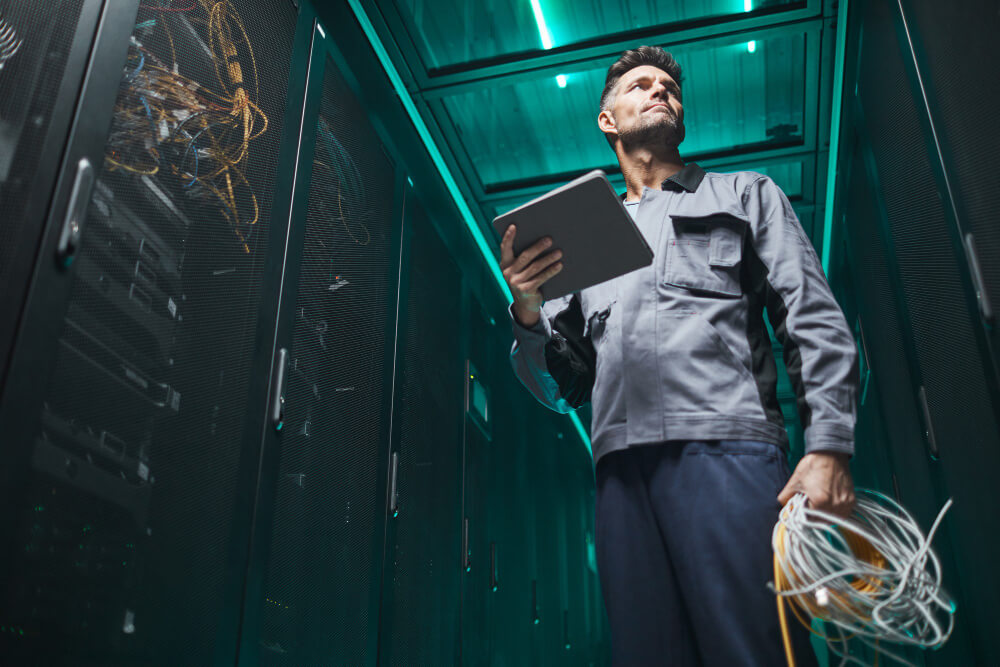 You don't have an expert to solve your IT problems within the company and you are unable to hire an additional employee? Don't worry, we are here for you, to provide what is needed for ideal work.
Hardware and software – we offer knowledge and services for areas related to computers. Whenever you have problems related to hardware or software, IT support finds the cause and solution of your problem.
Immediate access from a remote location (REMOTE) – we solve more than 80% of problems by connecting via the Internet to your computer from our office – offering you a fast and efficient service that is 100% secure. This means that we solve most problems immediately and thus turn our arrival time into the time of solving your problem.
On-site support upon arrival – if you require it or the problem cannot be solved by accessing it via the Internet, we come to your location.