We have electrical and mechanical solutions in industries for you!
With many years of experience working in the industry, both in industrial electricity and industrial mechanics, we improved our knowledge, skills and abilities, and decided to form  team of highly professional and quality workers.
Trusted provider of professional services for industrial electricity and mechanics.
With our expertise and commitment to excellence, we deliver comprehensive solutions tailored to the unique needs of our industrial clients. Our mission is to ensure the smooth operation, efficiency, and safety of industrial facilities through top-quality electrical and mechanical services.






Our primary focus is on delivering exceptional industrial electricity and industrial mechanics services. These two core areas of expertise allow us to provide comprehensive solutions for our industrial clients.
Solutions for all your industrial electricity installation needs. We are a trusted and experienced team of professionals dedicated to providing top-quality electrical installation services for industrial clients.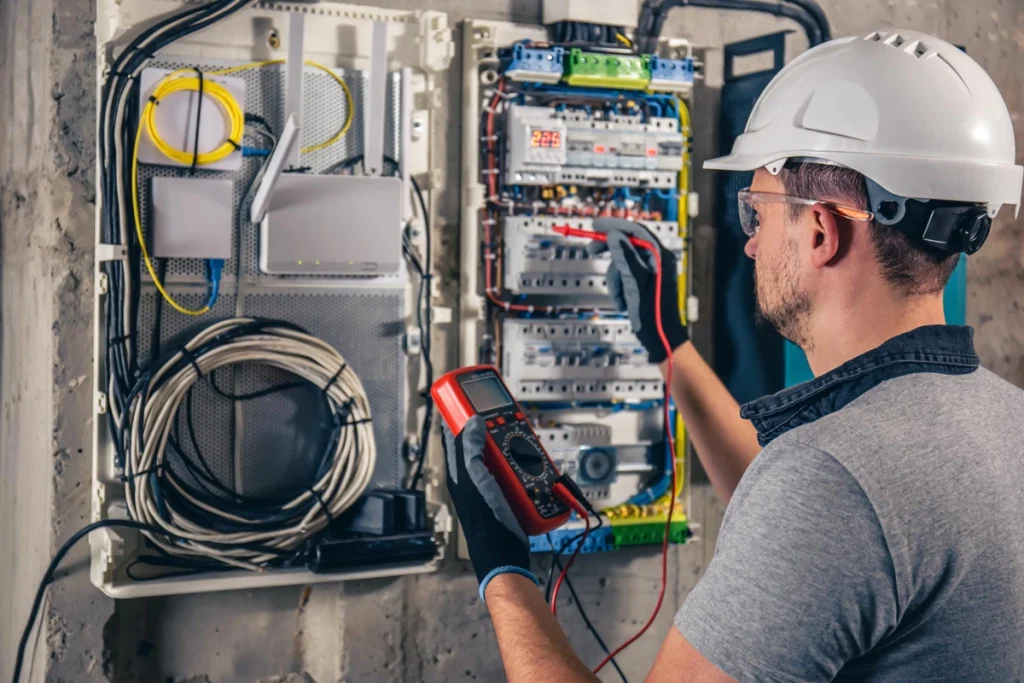 We offer professional industrial mechanics services. With our expertise and commitment to excellence, we ensure that your electrical systems are installed efficiently, safely, and up to code.
We offer holistic solutions
By focusing on industrial electricity and industrial mechanics, we provide a holistic approach to meeting the needs of industrial clients. Whether it's electrical systems, mechanical equipment, or a combination of both, we offer comprehensive solutions
Additional services we offer
Apart from our main services we also offer services in the 3D printing and manufacturing industries.

We provide highly accurate non-contact 3D scanning services with GOM's optical scanner for engineering, design, art, restoration, replication, inspection and other projects.
We would love to hear from you! If you have any questions or inquiries, please don't hesitate to contact us. Our dedicated team is here to assist you.