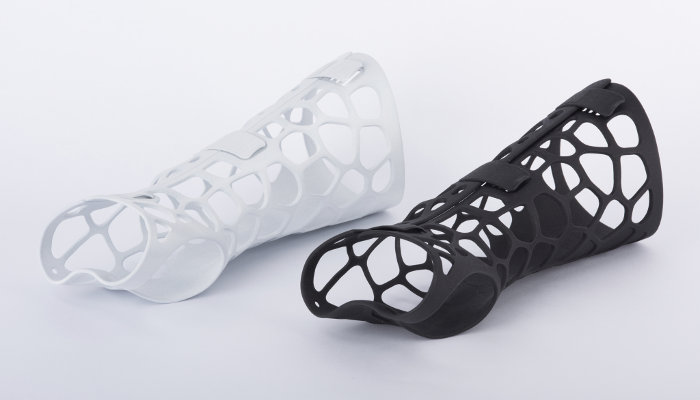 The noblest application of 3D printing in medicine and related fields, it is one that deals with increasing the quality of human life. The 3D printer can be used to make specially adapted aids such as orthoses or plastic parts of dentures.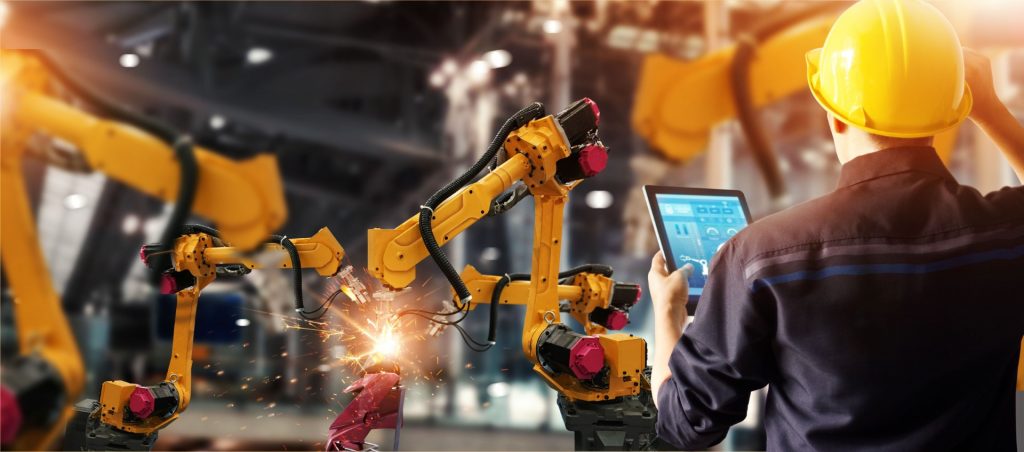 Solutions using 3D printers for the automotive industry provide benefits that can be easily assessed in terms of performance characteristics.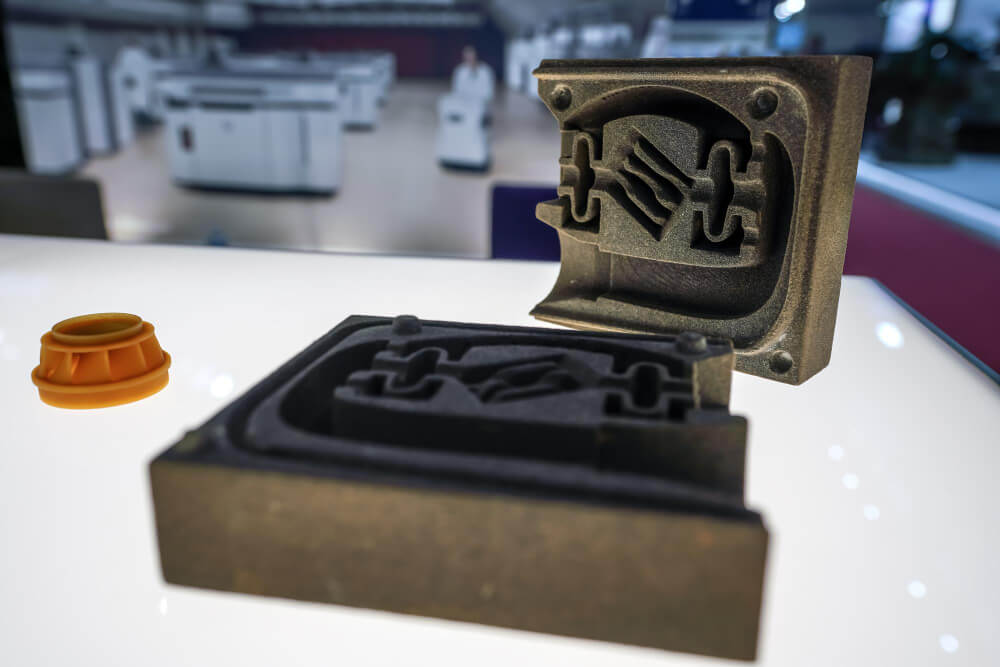 Modern 3D casting technologies reduce costs and add flexibility to your process. Back to 3D scanning engineering, it allows the digitization of the correct casting shape and allows replication when needed.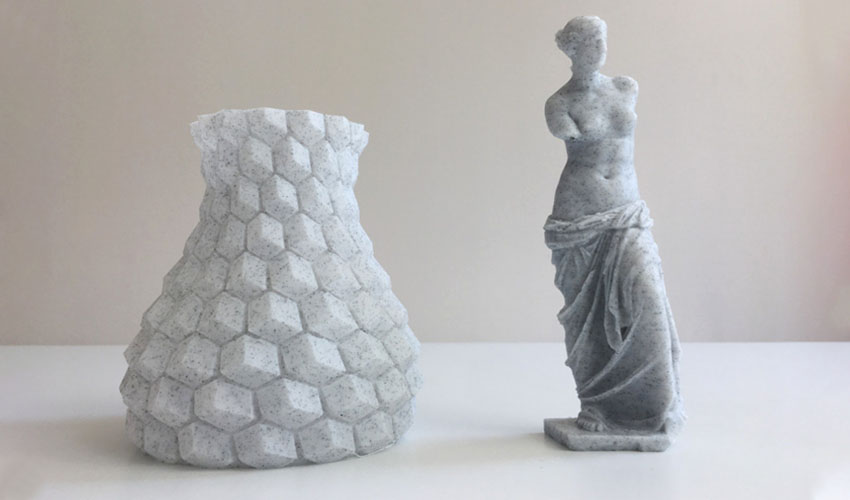 We can use modern technologies in art and sculpture. Finish sculptural objects, restore, create and make detailed sculptural models according to your designs.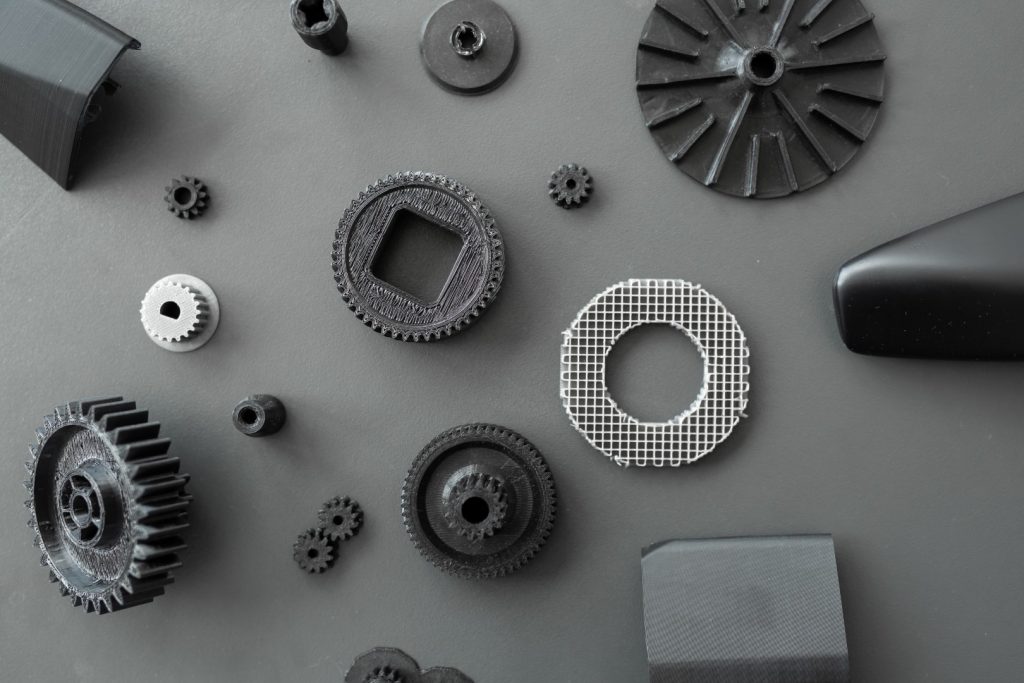 Technology that helps manufacturers and suppliers achieve this target is 3D print. Because the 3D printing process is highly automated, lower fixed costs give 3D printing an economic advantage.